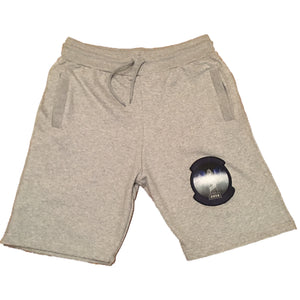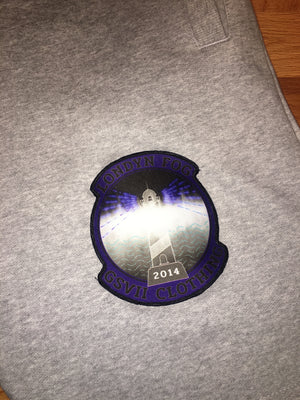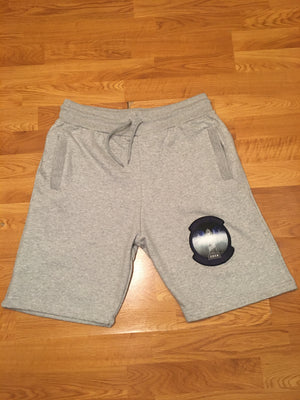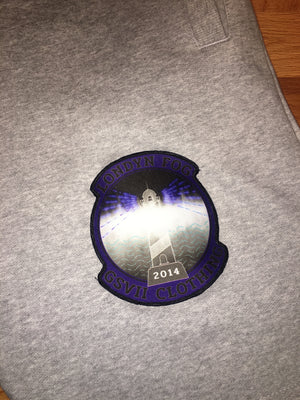 Londyn Fog Jogging Fleece Shorts
The Londyn Fog Fleece Shorts are perfect for all your jogging needs. Crafted from plush fleece, these shorts are designed to keep you cozy and comfortable, so you can focus on your activity. Plus, the stylish sublimation patch by the merchant adds a unique touch. Enjoy all-weather jogging with these fleece shorts.

Comfortable grey fleece shorts with unique Londyn Fog sublimation patch.